We reliable glass as name implies that reliable in terms of service and quality product.We offer an extremely wide selection in Mirrors, Glass Railings, Closet Organizers, Shower Doors and Glass Backsplashes.
Our expert and enthusiastic team is providing a reliable service to the customer.
We are committed to create and install the best products for our clients.
Our Process


Talk to our specialist
Our one of the specialist will be there to help you with your project.

Getting Started
He will give you innovative ideas and general information about our products.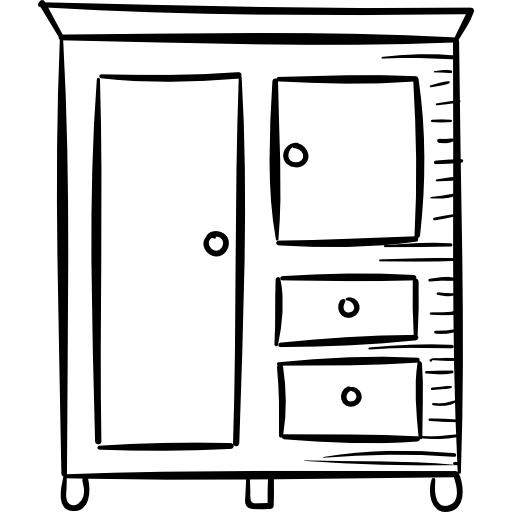 Design & Quote
Design your project with our specialist. You will get the quote for your selected design in a day or two.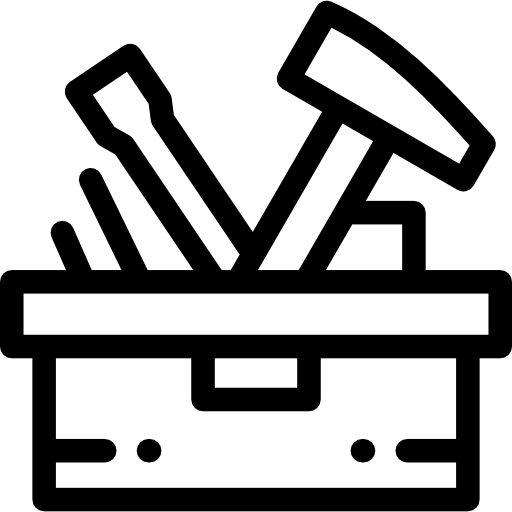 Installation
Our professional installation team will be at your place for installation on given date.